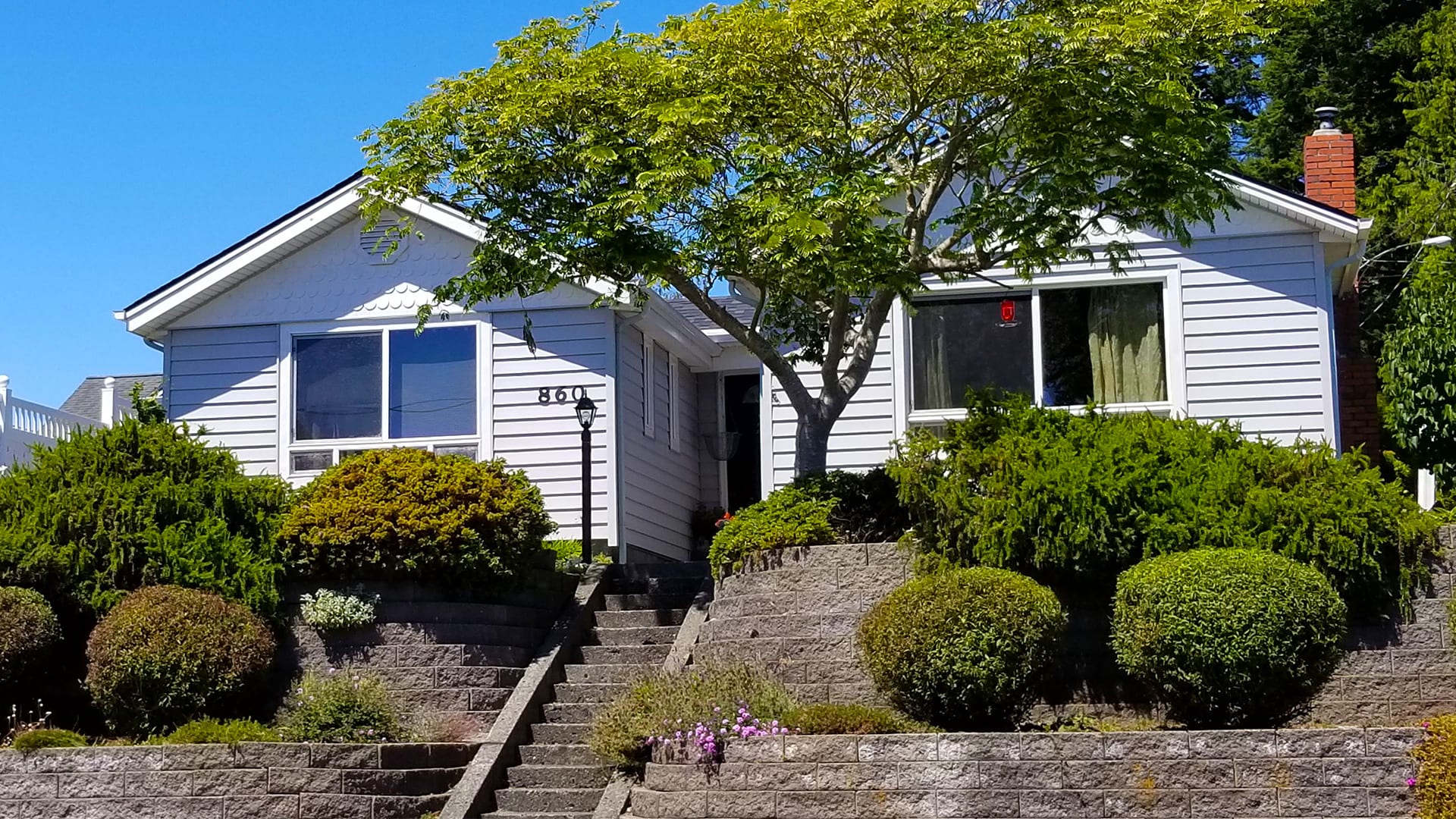 Mobile homes are built in a factory and then brought to the site where they will be installed. While they are installed on a permanent or semi-permanent basis they can be moved. Sometimes they have to be moved for legal reasons such as the property it's sitting on having been sold. The Wikipedia page on mobile homes, here, shares that they came about at the same time as travel trailers did. They are now quite different than those types of trailers, though, such as being much larger and meant for permanent occupancy.
Mobile homes are generally a rectangular shape. They usually come in two sizes which are referred to as single-wide and double-wide. Today they can be made even larger, up to five-wide or more. Single-wide mobile homes are relatively easy to move but it's much more difficult to move a double-wide or up home. Only around 5 percent of double-wide mobile homes are ever moved while triple-wide and up are permanently where they were placed.
The rules around mobile homes are regulated by the U.S. Department of Housing and Urban Development. As these homes are very vulnerable to high winds the federal government has put in place a system that governs how strong mobile homes have to be in different parts of the country. Northern Florida mobile homes have to be rated to withstand windzone 2 strength winds, for example. In southern Florida, they have to comply with being in a windzone 3 area.
Another thing to know about buying a mobile home is that they depreciate in value, unlike a site-built home which tends to increase in value. They are similar to vehicles in that over time they break down and lose their value. This is one of the reasons that the people who own site-built homes are very much against mobile homes being placed in their area because they feel it will decrease the value of their own property.
This article in USA Today makes the case for buying a mobile home. Most mobile homes for sale in jackson, TN, can cost as little as $23,000. Even the most expensive ones are less than $85,000. This makes them quite affordable for first-time homebuyers who can't afford a site-built home.
USA Today states that one of the biggest problems around the country over the past decade has been not enough homes for sale. This included the mobile home market. Particularly hard hit has been affordable homes as all of the home builders have focused on the upper end of the market where they stand to make greater profits.
However, the amount of mobile homes being built is starting to catch up with demand. 93,000 mobile homes were built in 2017 while in 2018 there were more than 100,000 built. Nationally the average cost of a mobile home is $70,600. This is much less expensive than $257,900 for existing homes and $309,700 being the price of a new home. However, the mobile home does need to be put on land which will add to the cost of living in one of these homes.